by David Le

Don't let the ".5" in V14.5 fool you – Projectmates 14.5 is a major release jam packed with new enhancements for existing functionalities in addition to one of our biggest upgrades yet: a brand new downloadable Mobile App for iOS and Android!
The highlight of this version is by far the release of a brand new Mobile App for iOS and Android. The downloadable app is a workhorse for the construction road warrior and designed specifically for the field work. Highlights include:
Right from a smartphone, access construction drawings, upload pictures, create an RFI or field report, manage the punch list, update the schedule, or reach out to another team member through the contact directory.
Download and store files and images for offline view.
A streamlined login process provides instant access to project data.
Download and store files and images for offline view.
Upload documents into Projectmates from other cloud services such as Dropbox, iCloud, Google Docs, etc.
The app features more convenient picture uploading functionalities. Select an existing picture from your camera roll or take a picture on the Projectmates app itself.
My Work — Newly added to the mobile version, My Work gives you a comprehensive view of pending and outstanding items across all of your assigned projects for easy addressing.
Project Location — Quickly bring up the location of your project on a map using the Project Address.
Prior to 14.5, new project requests did not have a genuine approval workflow where requests could be automatically routed through various people for approval. With 14.5, our recently added Global Approval functionality can now be configured to support one or more workflows. For example, a school district can create a separate approval process for each campus whereas a national retailer can configure approval processes by region.
Additionally, various enhancements have been made to Budgeting, Bid Management, Document Management, Reporting, as well as UI and Password Security changes. Examples include automatic removals for expired bids, the ability to mass download files from folders linked in a Projectmates email, and mandatory password resets for users who have not logged in for six months or more.
The Projectmates team is waiting eagerly to see how your project teams will utilize all of these new functionalities. Stay tuned for Projectmates 14.5 release on November 14!


Related Articles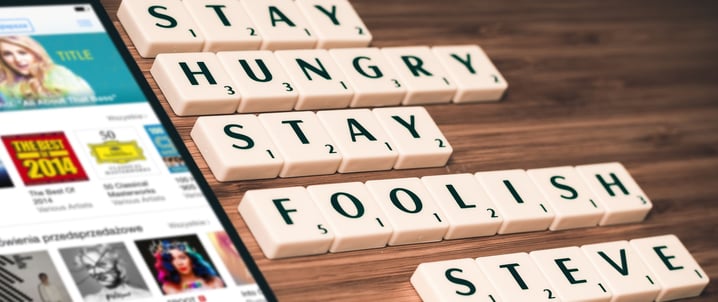 In early 2008 a man in a black turtle neck, acid-washed dad jeans, and white New Balance sneakers changed the way the world would come to function. Little did we know that with the introduction of the..

When the average person hears the words "construction industry" it is unlikely that the first thoughts to pop into their head are synonymous with the environment, conservation, or sustainability, but..