by Sophia Miao

According to tradition, the 7 deadly sins are going to cause you to run into trouble. In the immortal words of Taylor Swift, 'I knew you were trouble when you walked in,' and this guide is designed to give you her eagle eye for those who think they may end up on Santa's naughty list. While I can't guarantee this blog will make you a pop princess, it might just make you a software superhero. Overcome your vices with Projectmates how-to guide!
Projectmates prowess and creatively in their software is designed to impress and delight you. From an amazing native app, a simple but powerful to use desktop application and 20 years of support and wisdom, we are here for you. Let us allow for the only sloth-like behavior you want, going home from work on time because you can get everything done quickly and easily with Projectmates tailored to your business.


Related Articles
Our Successful Construction Program Management Software Wouldn't be Possible without Our Clients, Thank You!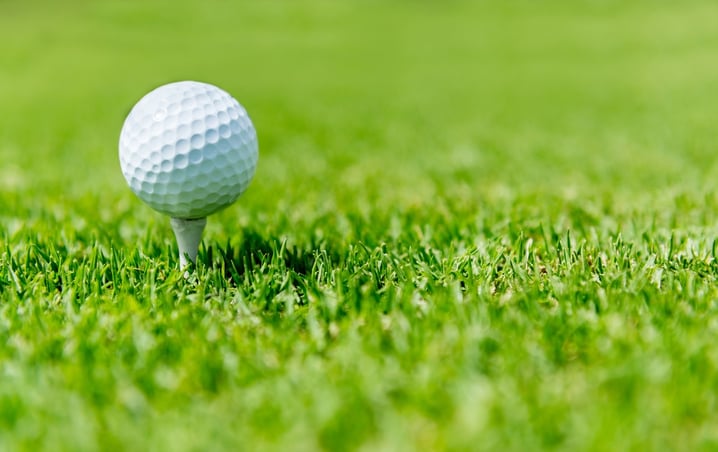 Ready to golf? Well mark your calendars and join the Projectmates team on Monday, October 29, at the Cowboys Golf Club for a for a fun day to remember! The CMAA Annual Golf Tournament raises funds for..