by Sophia Miao
"Double, double toil and trouble;
Fire burn and cauldron bubble."
— William Shakespeare
The Projectmates team wishes you a Happy Halloween! We hope it is Spooktacular and that everyone stays safe.
Every Halloween, Projectmates holds a costume contest, and this year was no exception. For those who decided to participate, prizes awaited!
This year, we had a diversity of interesting costumes, including a Rebel Hillbilly, Doctor, Fairy Hunter, Construction Guy, Killer Bunny, Arch Wizard, Goddess of War, and Spider Lady! And of course, how could any Halloween be complete without a Batman?
"A hero can be anyone." — Batman
"Don't make be cast a spell on you!"
"Did someone call for a doctor?"
"Kneel... before my blade of justice!"
"Nothing like winding down by sitting on the couch and watching some television!"
"Want to know what's in my basket?" — Killer Bunny
"I've got the power!" — Rebel Hillbilly
Prizes this year included Best Costume, Runner Up, Scariest Costume, and Funniest Costume! Stay tuned for next year's Halloween with Projectmates.


Related Articles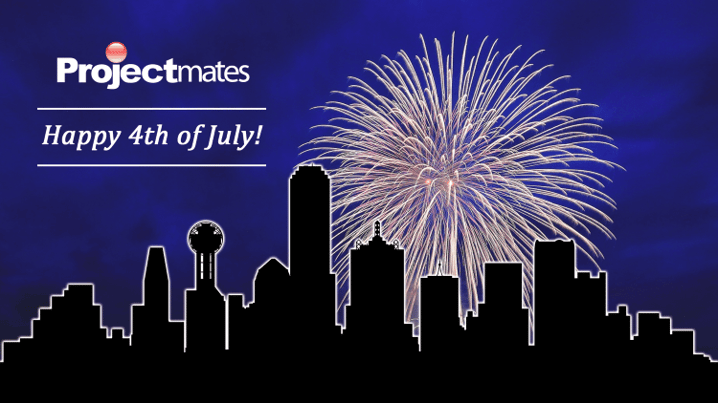 Spend more time with friends and family with these 4 tips on PMIS solutions As a leader in the construction industry and managing multiple projects, many people depend on you. It is essential to..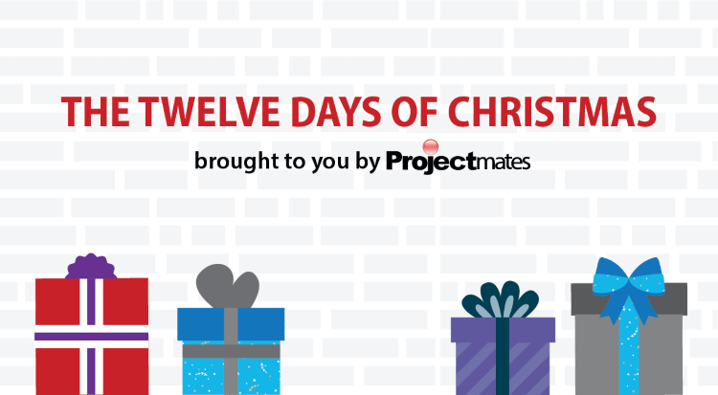 2017 has been a busy year for everyone here at Projectmates — as always! To have an industry-leading, enterprise capital construction project management software, it is important to not only provide..