by Nithin George, MBA

The holiday season is finally upon us, which means that it is a time to be spent and shared with loved ones. It's the season of counting the blessings in your life, being thankful for all the positives, and giving to those who may not be as fortunate.
During this time of the year, it is especially important to not take beloved friends and family for granted and treasure the precious time with all of them. During this joyous season, there are many features of Projectmates that are sure to have had a profound impact on the management of capital projects and have brought prosperity to our clients in 2017.
Project reporting is often viewed as one of the most complex and difficult components of capital construction projects. However, our construction project dashboards allow clients quickly summarize large amounts of information into easy-to-read charts and graphs.

The dashboards can be customized to the user-defined criteria. Best of all, the dashboards are easy to create because of the simple drag and drop functionality. As the fourth quarter of 2017 draws to a close, our clients are sure to be thankful for the accurate, real-time information that allows them to make well-informed decisions and evaluate the status of their projects.

Our clients also enjoy the peace of mind that they have knowing that all of their important project data is backed up and archived at any point in time. Backup & Archive goes beyond the standard approach of creating backups to drives or disks by including all your uploaded native documents and creating an HTML version of all your dynamic pages. It then neatly packs information into a single downloadable zip file.

You'll receive a notification by email once the backup is ready for download, which you can then save to a USB drive, making it a permanent project archive. Knowing that Projectmates can keep your project data safe and secure provides our users with the peace of mind that you want to have around the holiday season.

Our clients are certainly appreciative that they get to use the best construction project management app in the industry. Projectmates Mobile allowed our clients to enjoy full access to our dynamic software regardless of location throughout the year.

The mobile app allowed project team members to always be aware of their tasks and when they needed to be completed. Push notifications allowed users to be informed when updates were made within a project. Simply swiping on the notification took users to the exact page where they can take immediate action and complete tasks.

The mobile app allowed our users to manage their projects whether they were on a desktop or on the go using a tablet or mobile phone. That portability along with best-i-class functionality was sure to be a big part of project success for our clients in 2017.
We here at Projectmates wish you a safe and enjoyable holiday season with friends and family.
Merry Christmas and Happy Holidays to all the owners managing construction projects!


Related Articles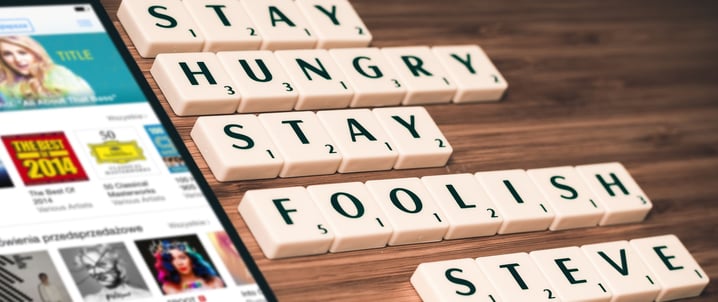 In early 2008 a man in a black turtle neck, acid-washed dad jeans, and white New Balance sneakers changed the way the world would come to function. Little did we know that with the introduction of the..
If you missed the recent webinar on Projectmates new version release, don't worry! Here is a recap of all the new features. Recent enhancements to Projectmates version 18.5 include: Asset Planning:..