by Jack Mershon
Because it is a native app for both Android and iPhone, you have the freedom and mobility to take your secure project data with you as you watch the eclipse during August 21, 2017. The app features a vast array of features taken from Projectmates desktop, recreating them on an intuitive and easy-to-use format for mobile devices.
Did you know that the Projectmates native mobile app gives the ability to immediately follow-up on the ball in court items instead of always needing to check email and 'my work' page? The native pop up alerts can be clicked, immediately going straight to that part of the project that needs attention.
No one wants to be trying to log in and click through fifteen screens trying to assess what the notification pertained to, especially while observing the rare to occur eclipse.
Also if you have team members who are in the field and not standing next to you watching the eclipse, you can open up a discussion forum. The discussion forums are the simplest and most efficient way to communicate with a team member without the long-running email correspondence.
You can also tag additional team members into the discussion as it is ongoing if a topic relates to them, or make it department-wide.
While on the job site anticipating the eclipse, you may also find yourself needing to send in a picture for an RFI. The Projectmates mobile app gives you the freedom to annotate and markup drawings/documents within a project.
Need to circle something, highlight, or provide comments (including attaching an additional picture)? Go for it! With the new app, it is quick and easy, and you can get right back to observing the solar eclipse with your solar viewers that are verified to be compliant with the ISO 12312-2 international safety standards to protect your retinas.
With ease, Projectmates users can utilize the app for Construction Document/Design Management, Schedule Management, Field Reports, RFIs, Punch lists, Cost Tracking, and more.
We hope you enjoy the day as you witness this rare occurrence and continue to use and enjoy the smartest app for construction, The Projectmates App!

Related Articles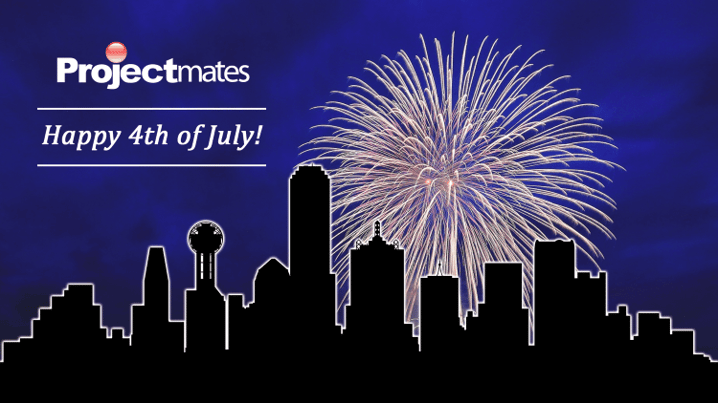 Spend more time with friends and family with these 4 tips on PMIS solutions As a leader in the construction industry and managing multiple projects, many people depend on you. It is essential to..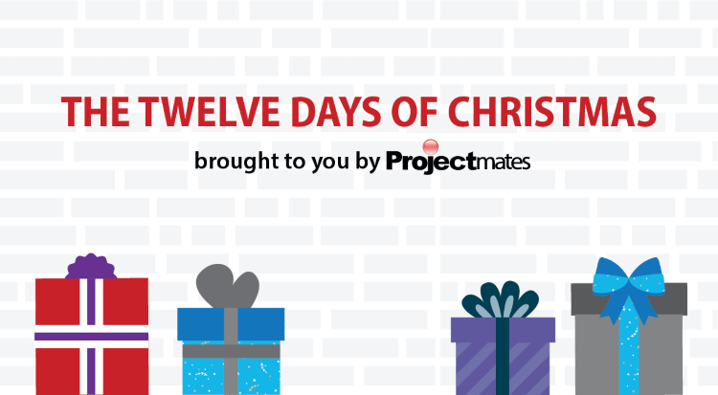 2017 has been a busy year for everyone here at Projectmates — as always! To have an industry-leading, enterprise capital construction project management software, it is important to not only provide..