by Jack Mershon
Spend more time with friends and family with these 4 tips on PMIS solutions
As a leader in the construction industry and managing multiple projects, many people depend on you. It is essential to allocate time and resources effectively to meet the growing demands of the industry while strengthening our great country with growing skylines, shops, hospitals, and schools. Each industry is unique; however, there are some key components to keep in mind that can help you save time and money for your projects.
Freedom is something that will be celebrated not just on the 4th but beyond, and the freedom to choose the most comprehensive solution for your needs is a must. There are many options out there for what to choose to empower your project program schedule to new heights of achievement. The best choice is the one that gives peace of mind and intuitive transparency into the project schedule.
A recent Dodge Report showed that an increase in productivity for the construction industry by just 1% could reduce global costs overall more than $100 billion. By integrating future-based cloud technology to incorporate your projects onto a single platform so everything and everyone is connected will help you realize some of those savings.
Have a great 4th and enjoy time with friends and family worry-free.


Related Articles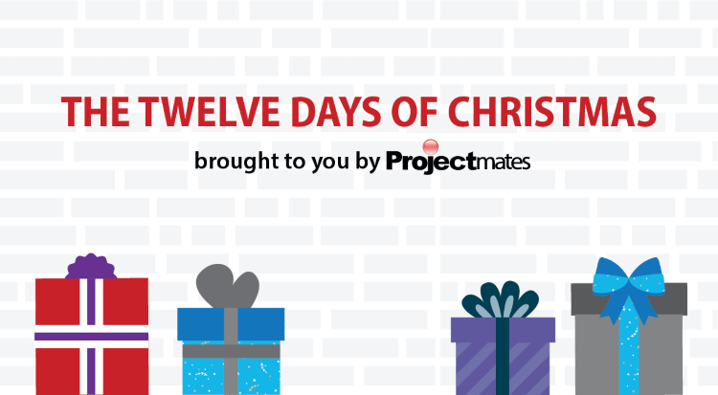 2017 has been a busy year for everyone here at Projectmates — as always! To have an industry-leading, enterprise capital construction project management software, it is important to not only provide..
"Double, double toil and trouble; Fire burn and cauldron bubble." — William Shakespeare The Projectmates team wishes you a Happy Halloween! We hope it is Spooktacular and that everyone stays safe...