by Sophia Miao
Ready to golf? Well mark your calendars and join the Projectmates team on Monday, October 29, at the Cowboys Golf Club for a for a fun day to remember!

The CMAA Annual Golf Tournament raises funds for the CMAA scholarships and mentorship program to support students pursuing Construction Engineering and Construction Management in the Dallas – Fort Worth area.

This year, Projectmates is a platinum sponsor for the local CMAA chapter, and our team is excited to swing some clubs! If you are in the area and want to gain some good fore-sight in construction management best practices and what our award-winning software can do to address your business needs, feel free to mingle with us and talk to our team.

Last year at the CMAA golf tournament:
"It's the best day of the work year!"
— Kaely Culbertson, Systemates Director of Client Services


Related Articles

When the average person hears the words "construction industry" it is unlikely that the first thoughts to pop into their head are synonymous with the environment, conservation, or sustainability, but..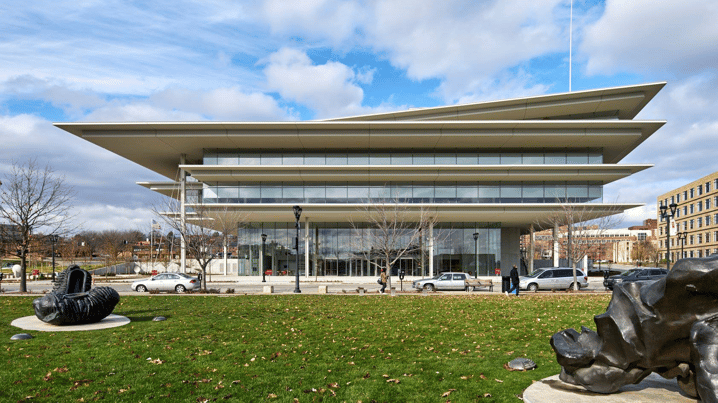 Photo Courtesy of the Renzo Piano Building Workshop In 2015, Kum & Go announced that the world-famous Renzo Piano would be designing its new HQ in Des Moines, Iowa. The building, dubbed as the "Krause..