by Sophia Miao
Come unwind with us! Projectmates invites you to attend the 2019 Commercial Construction & Renovation Summit. CCRS is a three-day event where Retailers, hoteliers, restaurateurs, and more come together to share ideas through speaker presentations, exhibits, one-on-one talks, meals, and other fun activities.
Social events such as a scavenger hunt, gala reception, and casino night are on the fun, three-day schedule. Projectmates will be attending as a vendor this year, and we are excited to meet new faces and see what our Construction Program Management Software could offer as a solution.
Whether you are looking for restaurant project management software, software for retail store construction, or real estate project management software, Projectmates is dedicated to providing the Retail Construction & Real Estate Development industry with streamlined processes tailored to meet unique business workflows. With over 20 years of expertise, we recognize the needs of the construction market today.
If you plan on attending, feel free to swing by the Table Top Exhibit from 7:30 - 9:30pm, or you can catch us at any of the social events!.Visit us from Jan. 15-17 at the Golden Nugget Biloxi Hotel & Casino to have fun, network, and learn about how a Construction Project Management Solution could benefit you!


Related Articles
Have you been thinking about how to get your stores up and running faster? How about renovating existing stores? If you are looking for a way to improve your construction project efficiencies, then..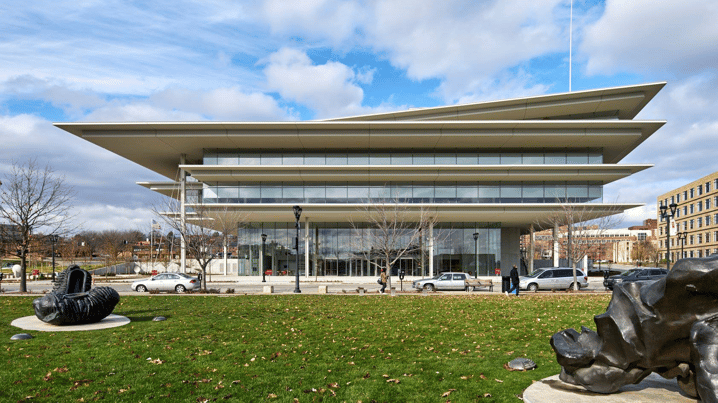 Photo Courtesy of the Renzo Piano Building Workshop In 2015, Kum & Go announced that the world-famous Renzo Piano would be designing its new HQ in Des Moines, Iowa. The building, dubbed as the "Krause..