by Jack Mershon
Our Successful Construction Program Management Software Wouldn't be Possible without Our Clients, Thank You!
Thanksgiving is that time of year when we come together and break bread with one another and are mindful of what we are thankful about. Projectmates has long worked with our clients - hand in hand - for the best product, and we want to acknowledge their insight and creativity with suggesting new features to be added. Also, we wouldn't be here without you.

The following is a brief history of Thanksgiving starting with the "First Thanksgiving" being celebrated by the pilgrims and Wampanoag Native Americans in 1621. Although this was the first occurrence in the Americas with a communal celebratory meal, it wasn't considered a national holiday until 1863 when President Abraham Lincoln proclaimed it a national holiday to be held in November.

In 1939, President Franklin D Roosevelt moved the holiday up one week in an attempt to increase retail sales during the great depression. This created a public backlash and was deemed as Franksgiving until it was reluctantly changed back to the fourth Thursday in November.

The Thanksgiving dishes served over the many past thanksgivings have ranged from venison and oysters to turkey and gravy, and over the years many new traditions have been added to this community holiday from parades to football and songs with dances, but one constant is the same, and that is thankfulness.

Thank you to all our clients we always welcome your feedback and enjoy the partnership that continually propels construction project management software forward.
Thanksgiving Fun Facts
According to the Guinness Book of Records, the most massive turkey weighed 86 pounds
The average turkey weighs 15 pounds
Only male turkeys can gobble
Americans eat 46 million turkeys each Thanksgiving
And, Benjamin Franklin wanted the national bird to by a Turkey
About Projectmates
For over two decades, we have had the same leadership, have never been bought or sold, and work hand-in-hand offering best practices and software innovation to industry leaders.
Today, Projectmates by Systemates, Inc., has an expansive client base — from Real Estate trusts and Healthcare facilities to modern Educational institutes and from Public Sector groups to leading Retail businesses. Projectmates' collaborative platform dramatically improves project execution, cuts costs and delays, increases accountability and reduces risks.
With its cutting-edge technology, Projectmates creates one seamless platform for managing the complete life-cycle of construction from planning, bidding, and building to maintaining facilities. Over 300,000 projects rely on Projectmates to manage billions of dollars in capital construction programs. Projectmates has been trusted by construction owners for over 20 years and is SOC 2 TYPE II certified.


Related Articles
2018 has been an amazing and productive year filled with tons of enhancements from Version 17 - 18 that the Projectmates team is proud to have added for our customers. From integrating with DocuSign..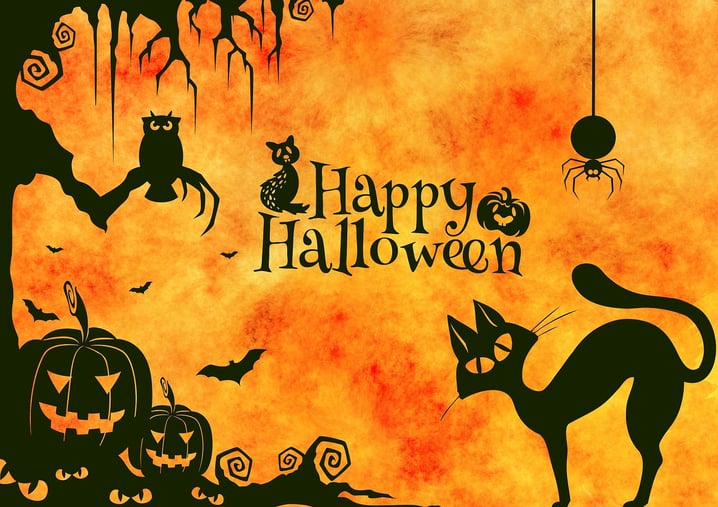 "This witch can be bribed with chocolate." — Unknown Boo! As another pumpkin-filled, spooktacular day falls upon us, the Projectmates team wishes you a Happy Halloween! This year we had some fantastic..